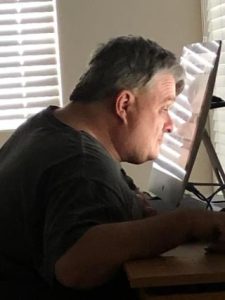 Paul's Radio Stations
Alltime Oldies
SuperAlternative.net
Radio Theater Channel
More Radio Stations
KARL Radio
Aardvarkbluesfm
Misty Radio
Georgia Radio
Frank's Lite Rock Classics
WLBC Internet Radio
The Tom Leykis Show (online version)
and more!
Above is a list of radio stations that Paul has built or provided consultation for. If you'd like to add your radio stations name to the list, email Paul via his Linktree today!